Sorry, We're currently closed and will open at 01:00 PM
About
Heritage Kebab House
Heritage Kebab House takeaway menu This is a Kebab House restaurant which has exemplary skills set with regard to the preparation of their signature dishes such as Margherita Pizza, Donner Meat & Chips, Chicken Kebab, Full House Special Kebab and Donner Kebab.
This pizzeria restaurant has an all-inclusive menu as follows: Garlic bread – Garlic bread is renowned worldwide for its exotic taste and the menu that the restaurant has for Garlic bread is simply unparalleled. Kebabs – The finesse put in the preparation of kebabs at the restaurant guarantees that clients get what value for money as they are just heavenly for lack of a better word.
Our Menu
Best Dishes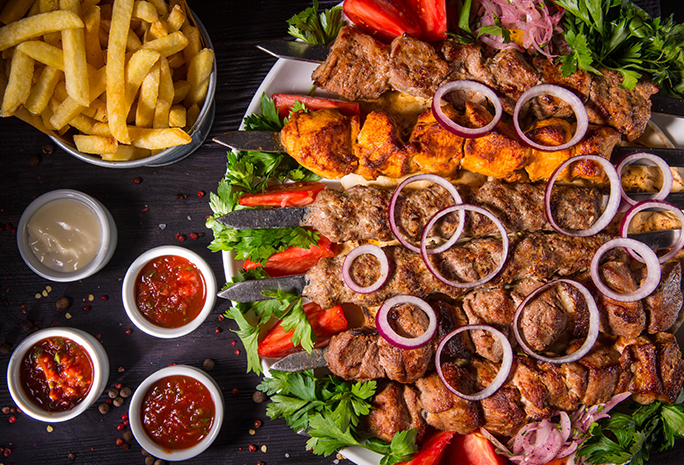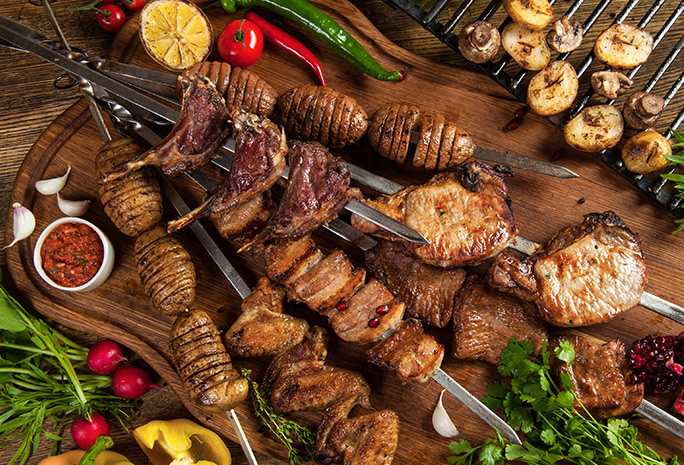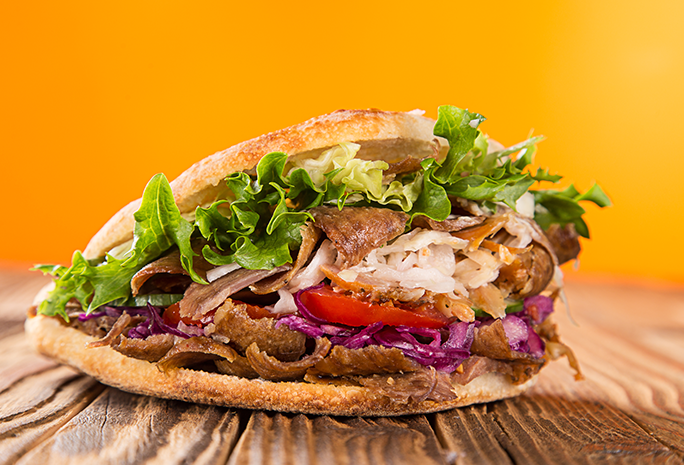 Burgers – This is a balanced menu that offers clients a bit of health and a bit of a cheat meal to result in a little bit of both. Wraps – This menu contains finger-licking wraps that are just out of this world. Peri Peri Chicken – This comes with half and full portion options and is served with interesting foods as well to facilitate a meal that is tantalizing. Chicken sides – People who adore chicken sides will definitely frequent the restaurant after exploring their menu for chicken sides.
Thank you for visiting Heritage Kebab House. We hope you enjoy our online ordering website and your food.